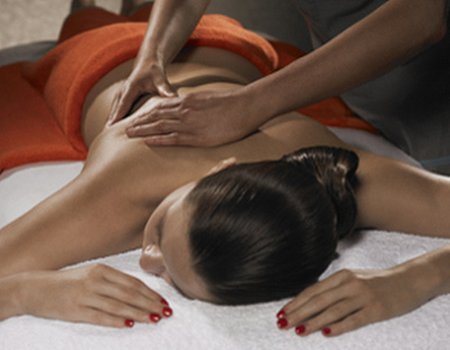 Christmas is coming, the goose is getting fat and here at Wahanda we're already beginning to feel a bit tired. With a busy party season, followed by full-time Christmas prep, a few days of Christmas merriment and an extravagant New Year bash, by the time January arrives we're going to be exhausted.
Thank goodness for Sanctuary Spa who seem to have read our minds (or our Christmas list). From the 1st January, Sanctuary Spa, Covent Garden will be offering their Sleep Spa Day at a reduced rate to rid us all of festive fatigue.
The wonderfully relaxing Sleep Spa Day includes full use of the luxurious spa facilities for a day, a 25 Minute Sleep Retreat session and a choice of a relaxing 55 minute treatment including a Sanctuary Massage, Sanctuary Spa Therapies Massage, Aromatherapy Massage, Muscle Melt Massage or (our favourite) a Serenity Dreamtime Float.
This restorative day will be available throughout the month of January for only £135 (saving £25) and Fri - Sun for £145, and unless your new year's resolution involves lying around in your pyjamas, we think it's the only way to recuperate and start the new year as you mean to go on.
See www.sanctuary.com for details.