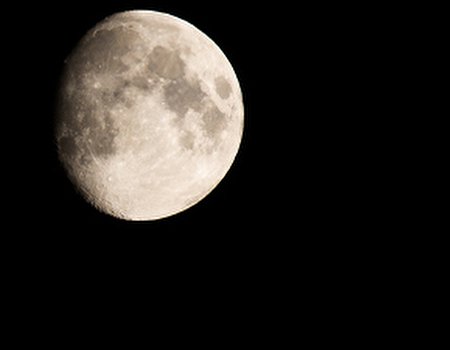 How far would you go for flawless, youthful skin? A world renowned spa? The ends of the earth? Further? That's what Anesi Beaute have done with their new anti-ageing Celestial Secret Elixir and treatment.
Made using a combination of patented Meteorite Stardust Extract and terrestrial minerals (Hematite Extract, Rodochrosite Extract, Olivine Extract and Smithsonite Extract - we've never heard of them either) and vegetal ingredients (Spilanthes Acmella Flower Extract and Beech Bud Extract), the elixir works to restore and seal the skin barrier for firmer, luminous skin.
This out of this world ingredient is over 4.5billion years old and reportedly contains minerals previously unknown to our planet, opening the door to a new line of research into skin care. Meteorite extract is also rich in calcium, iron and magnesium and allows for a higher level of skin permeability than any other earthly minerals.
The Meteorite Stardust Extract works to combat the signs of ageing by stimulating cellular regeneration and strengthening the skin's barrier to thicken skin and minimise wrinkle formation.
The Celestial Secret treatment is made up of four professional products applied with a signature remodelling, anti-stress massage along with the revolutionary elixir.
So if you've been searching all your life for the secret to youthful looking skin you're in luck. It seems the truth really is out there.
For more information see www.anesibeaute.com