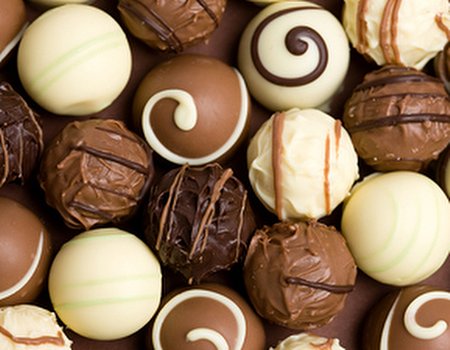 That's right, Hotel Chocolat has finally uncovered the secret to enjoying chocolate without gaining weight. Unfortunately, it doesn't involve eating it.
Cocoa growers and chocolatiers, Hotel Chocolat have launched Hotel Chocolat Cocoa Juvenate, a new range of beauty products which harness the natural nourishing and hydrating properties of cocoa as well as its antioxidants, vitamins and minerals.
The Juvenate range includes everything from Lip Balm to Body Polish and the manufacturer of the range promises each skin care treatment "helps protect, renew, enliven and uplift."
If you're worried that a side effect of this renewing ad uplifting might be an increase in chocolate cravings, you can rest assured that these products deliberately do not smell like chocolate as we know it. Instead, Cocoa Juvenate products have "an invigorating scent inspired by freshly cut cocoa pods with notes of bergamot, green tea, lime, exotic florals and warm sandalwood".
Recent years have seen an increase in the use of chocolate in skincare products and a general incline toward more natural products rather than those that could be chemically enhanced. Experts suggest this is the result of manufacturers trying to bridge the gap between food and personal care as well as a greater awareness in consumers, women in particular, of what ingredients they put into and onto their bodies.
The Hotel Chocolat Cocoa Juvenate range is available now with prices ranging from £7–25.