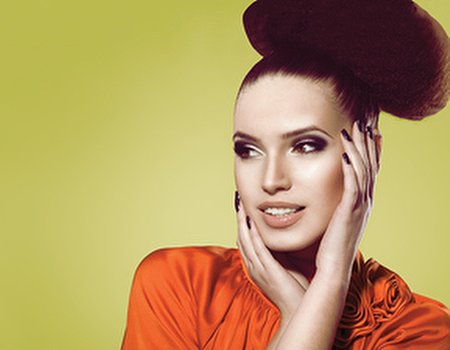 If you had asked us a couple of weeks ago what we wanted for Christmas here at Wahanda we'd probably have answered something like: 'We'd really like to reach our goal of 1000 bookable venues on site before the year is out' – we're very low maintenance you know.
Well guess what, Father Christmas has come early here at HQ and boy has he delivered. We're all very excited to announce that we've reached our goal early and now have a whopping 1000 live venues available across the country for you lovely lot to book appointments with.
Our online appointment booking system launched in September and has been growing steadily ever since. We knew this quick and easy booking system would be a hit, but we were delighted by all the positive feedback from customers and businesses alike. Reaching this goal really is the cherry on the cake – Yule Log, if you prefer.
This announcement means that here at Wahanda there are now 1000 different venues for you to book appointments with 24/7 without ever having to make an embarrassing phone call. It also means that in 2013 there will be no excuses for chipped nails or split ends – you have been warned.
We're growing faster than we anticipated and can't wait to see what the New Year has in store for us – we're already planning a couple of exciting announcements in the Spring...
But for now, merry Christmas everyone and thank you for the support. Let's make 2013 beautiful.