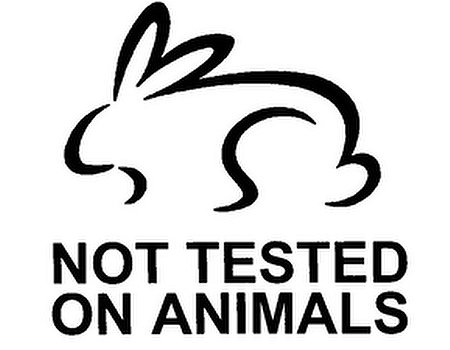 It's been a long fight, but after 20 years it seems ethical beauty retailer The Body Shop and Cruelty Free International have won their campaign to end animal testing for cosmetics in Europe.
The news comes after personal confirmation from Commissioner Tonio Borg that an announcement will be made on 11th March declaring the import and sale of animal tested cosmetic products and ingredients banned in the EU.
Borg wrote in a recent letter to campaigners, "I believe that the ban should enter into force in March 2013 as Parliament and Council have already decided. I am therefore not planning to propose a postponement or derogation to the ban."
The announcement will mean that as of the 11th March this year, manufacturers hoping to sell toiletries or cosmetic products (anything from makeup to toothpaste) or ingredients within the EU will not be allowed to test them on animals anywhere in the world.
Michelle Thew, Chief Executive of Cruelty Free International said of the victory: "This is truly an historic event and the culmination of over 20 years of campaigning. Now we will apply our determination and vision on a global stage to ensure that the rest of the world follows this lead."
Activists are hoping that the ban will inspire countries like China, who still condone animal testing for cosmetics, to follow suit.
Paul McGreevy, International Values Director at The Body Shop said: "This great achievement in Europe is only the closure of one chapter. The future of beauty must be cruelty free."
The Body Shop was the first beauty company to join BUAV's (founder of Cruelty Free International) campaign to end animal testing for cosmetics in Europe, in 1993. Their 20 year alliance now means that The Body Shop will be one of the few cosmetic companies in Europe not to be affected by the ban.
Great work guys.