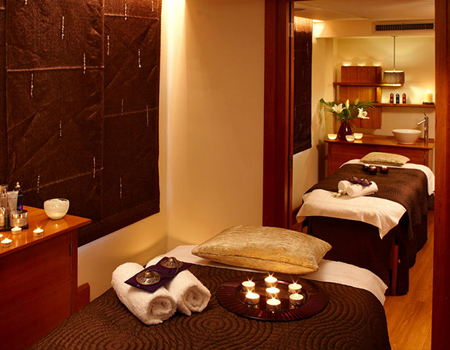 If the recent – albeit unreliable – spell of warm weather has taken its toll on your skin, you might want to think about heading to Elemis Day Spa in Mayfair to try out one of the new and revolutionary BIOTEC facials.
The BIOTEC facial range combines, for the first time, high-potency actives, hands on therapy, and bio-electric technology. These three elements work together to thoroughly stimulate unresponsive cells and 'reboot cellular performance', resulting in immediately visible and long-lasting results.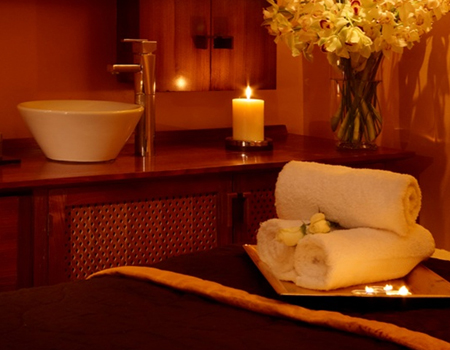 Designed to bridge the gap between a hands-on facial and cosmetic procedures, this unique technique has been causing something of a stir in the beauty world, since the range launched in April. At the heart of each facial is Elemis' famous 'Skin Lift Touch' (that's the hands-on bit), which helps to soften the skin and allows for more effective absorbance of the actives. Now, here comes the science bit...
The technological part of the facial comes from five different 'treatment technologies', including: an ultrasonic peel to draw out impurities, a micro-current pulse to physically firm the skin, O2 infusion therapy to plump fine lines, galvanic ions to cleanse and rejuvenate, and L.E.D light therapy to soothe and calm the complexion, while stimulating collagen production and increasing cell renewal. Phew.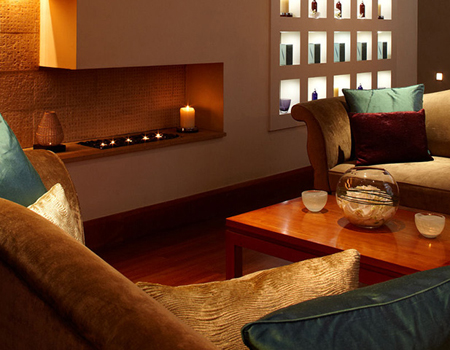 With a different treatment for every skin type, the seven customisable facials target the following skin needs: anti-ageing, lifting/firming, resurfacing, dullness, anti-blemish, sensitivity and dehydration.
If you fall into any of those categories, or have a holiday, wedding or just a Wednesday morning coming up that you want to look your best for, take a look at Elemis Day Spa's venue page where you can book a BIOTEC facial now.