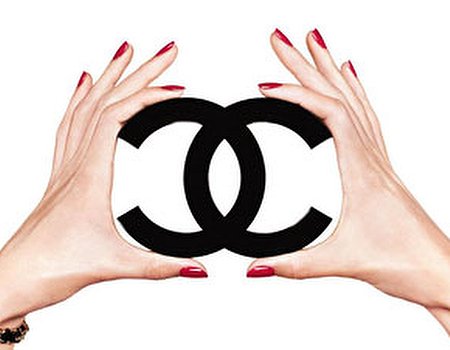 Don't have your weekend plans nailed down just yet? Don't panic, the good people at Selfridges and Chanel have stepped in to save the day (or weekend rather) with the opening of a brand new pop-up nail bar, Les Vernis Couleurs Culte de Chanel.
Decorated with giant nail polish pots, the pop-up nail bar opens at Selfridges in London on May 31 and will stay there for just two weeks. Les Vernis Couleurs Culte de Chanel showcases the full collection of Chanel's Le Vernis shades from the very first, 'Rouge Noir' (launched in 1994) to three new season colours created for summer 2013.
With previous new launches selling out in days and leading to the creation of lengthy wait-lists (it took us a while but we finally got out hands on Jade 407) there is little doubt that new shades Bell-Argus (metallic blue), Lilis (a deep and vibrant coral) and Azuré (shimmering aqua) will fast become the shades of the summer.
Customers can try the full collection for themselves by taking a pew at the 'self paint nail bar' (Van Gogh eat your heart out), or let one of Chanel's experts help you by booking a 30 minute Chanel shape and paint for £25, redeemable against purchase.
On the 5th and 6th of June, customers can also book appointments with nail artist to the stars Sophy Robson who will be there creating some of her unique designs for £30 an appointment.
Les Vernis Couleurs Culte de Chanel, is open at Selfridges Oxford Street from May 31 until June 12. Book appointments by calling 020 7318 2372 or pop by to try out the 'self paint bar', but we warn you with nearing 50 shades to try you may struggle to find a seat.
Image from @Chanel Twitter