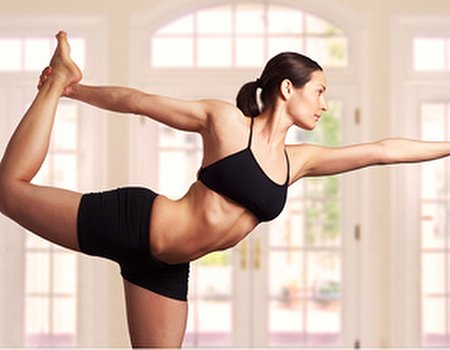 Has anyone else found the cold weather is having a negative effect on their exercise regime? Cold winds and slippery leaves have slowed our running sessions to a halt. As we get closer to mince pie season we need to find a winter-friendly way to exercise, fast. Introducing the only way to work out this season: hot Pilates.
Just when you thought Bikram yoga was the hottest way to work up a sweat, Boutique Sport is teaming up with luxury Covent Garden studio, Yotopia to offer 50 lucky ladies the chance to sample London's premier Hot Pilates class (or room temperature yogalates if preferred) on November 19th.
As well as the class, winners will get the opportunity to shop the latest in autumn/winter fitness fashion from Lorna Jane Activewear with a 20% discount. You'll also be treated to nutritious and delicious snacks from Soul Foods, and Vita Coco 100% Natural Coconut Water to re-hydrate you after a tough, but rewarding workout.
If you want to be one of the lucky 50 all you need to do is introduce a friend (or friends) to Boutique Sport. Email info@boutiquesport.com stating your preference for a 7:30pm (yogalates) or 7:45pm (hot Pilates) class as well as your name, mobile number and the name, email address and phone number of the friend you wish to bring along.
For more details regarding visit: www.boutiquesport.com. Trend setters welcome.