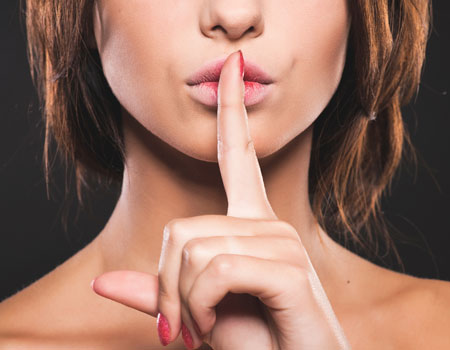 It's the morning after a truly great night before. Despite a slightly fuzzy head, you wake up feeling great, secure in the knowledge that last night you were fabulous. Besides being charming, witty and entertaining, you looked beautiful. In short you were the very best version of yourself. So why oh why do the photos you've just been tagged in show someone with shiny skin, limp hair and tired eyes?
Fed up of de-tagging our fair share of unflattering photos over the years, here at Wahanda Towers we've gathered a few secret weapons to help us make it through a night out without turning into a pumpkin...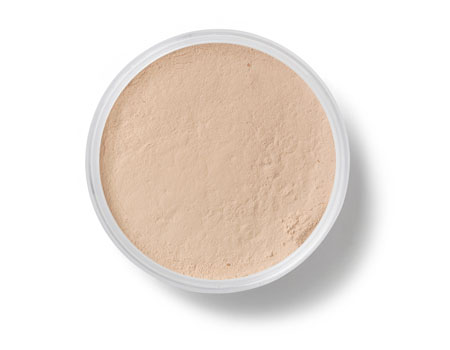 Fixer
A hair out of place is something we've come to expect of an evening of fun and frolics. Makeup out of place, however, is decidedly less 'fun'. Here at Wahanda we've recently been introduced to the Mineral Veil by Bare Minerals. A light dusting of this see-through, weightless finishing powder works to minimise lines, absorb oil, soften the complexion and lock makeup in place, leaving skin looking airbrushed for hours. Available for £20 from bareminerals.co.uk – put it on your Christmas list now!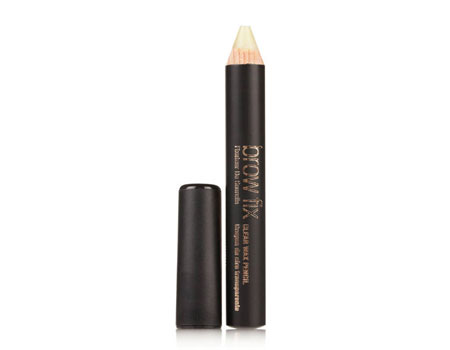 Eyebrow wax
Speaking of hairs out of place… With eyebrows taking centre stage in the beauty arena at the moment, a good quality styler is more important than ever. We love Brow Fix clear wax pencil by Anastasia Beverly Hills. Not only does it hold hairs in place without crispiness or smudging, it also doubles up as an invisible lip liner, perfect for keeping jolly red lips mistletoe ready. That's our kind of multitasking. £16 from net-a-porter.com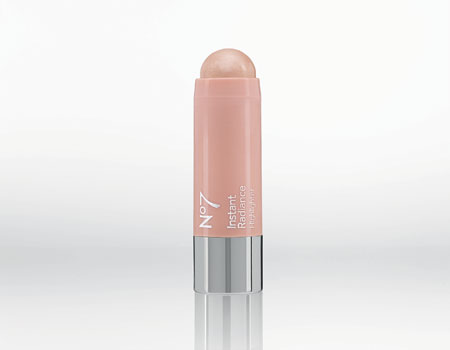 Highlighter
A smudge of artfully applied highlighter can transform a so-so photo into a potential profile pic. Applied to cheekbones, brow bones and the inner corners of the eyes, Number 7's new Instant Radiance Highlighter brightens the complexion and contours the face instantly. Packaged in a handy little stick, this highlighter can be applied directly to the skin (without need for fingers or a brush), creating a light catching effect without being glittery. Best of all the texture is somehow powdery, unlike other greasier options. A must-have accessory for even the smallest clutch bag, available for £9.95 from boots.com.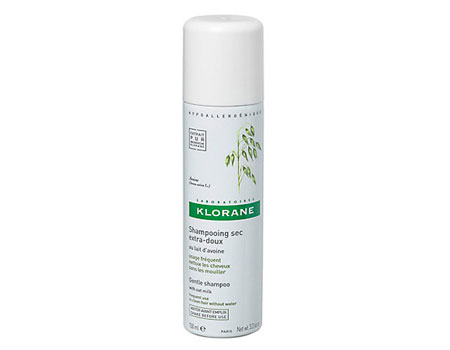 Klorane dry shampoo
Slightly less glamorous than some of the other weapons in our beauty arsenal, a decent dry shampoo like Klorane Oat Milk Dry Shampoo is a must for any big occasion. Not just for its power to refresh greasy hair, but for its unrivalled ability to volumise locks for hours - without making them sticky or stiff like hairspray can. Spray a generous amount on your roots (from a 20-30cm distance), leave for a minute then work in with your fingers to lift hair before brushing out the excess. Bardot eat your heart out. £7.50 from John Lewis, or £3.10 for one you can pop in your handbag.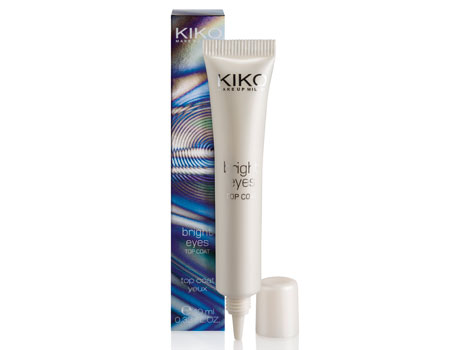 Bright eyes topcoat
Like that little black dress that hugs all the right places, when you find an eye shadow that complements your skin tone, brings out your eyes and just generally works for you, you want to wear it all year round. So what do you do when everyone else at the Christmas party is layering on the glitter and you're looking a bit too office-appropriate? Add a little of Kiko's Bright Eyes Top Coat to your already applied trusted shadow and watch as this clever brightening gel creates a pearlescent, light reflecting effect. Talk about eye-catching… £7.90 from kikocosmetics.co.uk