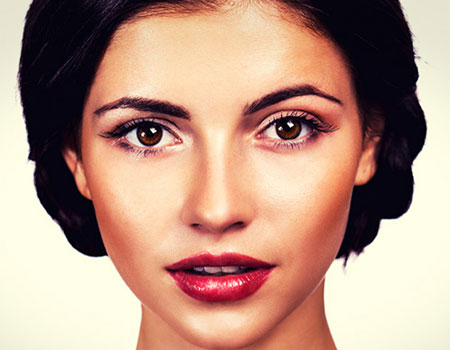 It's 2014 and eyebrows are bigger (in terms of popularity and size) than they have been since Madonna's True Blue era. With an army of celebs and super models sporting bigger, darker and fuller brows, our arches have never been under more scrutiny. Fortunately for those of us not blessed with naturally flawless face-framers, there's a whole industry devoted to faking it. Here's our essential kit to transform those caterpillars into butterflies…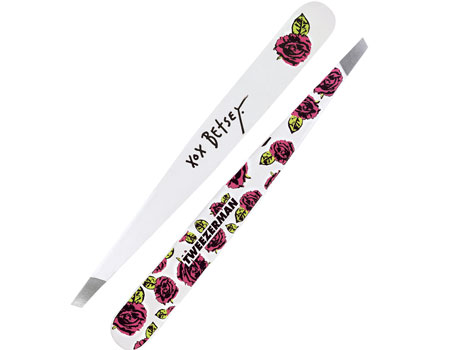 Tweezing
For the ultimate in eyebrow tools you have to go to the big man himself – Tweezerman that is. Not only are Tweezerman tweezers prettier than your average plucker, theses award-winning tools are also stronger and more accurate. Best of all they come with a lifetime of free sharpening. A worthy investment indeed. Available at Boots.com, prices from £12.50.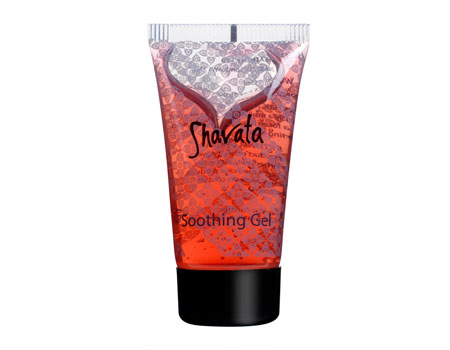 Soothing
When we spoke to the experts at iBrows etc they recommended any eager tweezers invest in a soothing balm to reduce redness and soothe the skin post-plucking. Containing healing ingredients like aloe arnica, the Brow Aftercare Soothing Gel from Shavata lets you face the world straight after a brow tidy. Better still, this magic gel can be used after a bikini wax to take the sting out of the experience. Available from feelunique.com, £9.95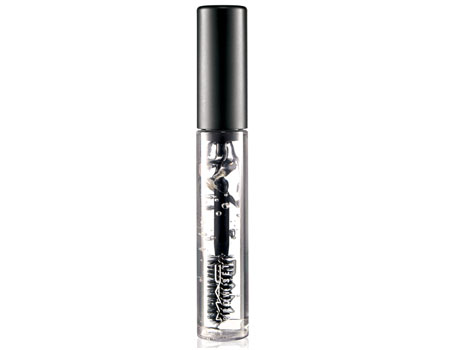 Smoothing
Ever have those 'bad brow days' when yours just will not co-operate? So have we, and fortunately, so has Mac, which is why they created their Brow Set. This brush-on gel holds brows in place, adding shine and colour (if desired) without flaking or stiffening the brows. Available in several tinted shades or clear, it's a must for unruly arches. Maccosmetics.co.uk, £13.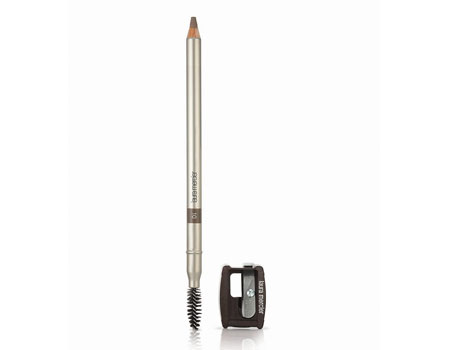 Colouring in
There are hundreds of eyebrow pencils out there but Laura Mercier's is our favourite. At £17.50 it's one of the pricier options, but it's worth every penny. The water-resistant wax/powder formula goes on smoothly adding natural-looking colour and giving the illusion of fullness for up to ten hours. Best of all it's available in a spectrum of colours to suit a variety of skin tones and comes with its own sharpener and grooming brush for blending.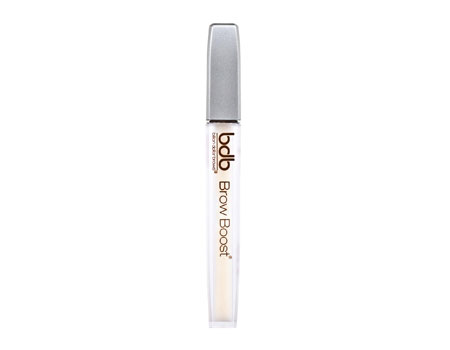 Re-growing
If you're tired of filling in your eyebrows every morning there are a number of serums on the market to encourage regrowth. Here at Wahanda Towers, we've been using Brow Boost by Billion Dollar Brows for a few weeks and have started to notice an improvement in our previously sparse arches. (Read all about the results in our upcoming tried and tested.) Available from billiondollarbrows-uk.com, £25.