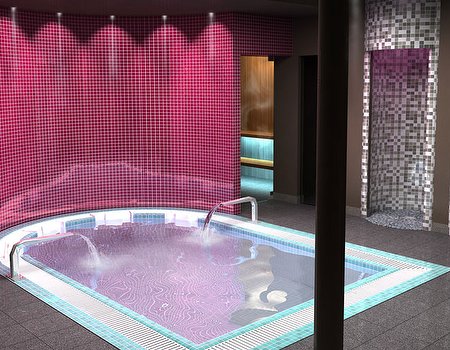 If your bank holiday weekend was half as gluttonous as ours, we're sure you'll excuse us for straying from our usual theme of indulgence and relaxation for this week's spa of the week. You see, after four days off and more chocolate eggs than we'd care to count, we're in the mood for something a little more virtuous... You guessed it, we mean a boot camp. Not just any old boot camp though. Here at Wahanda when we commit to a weekend of blood, sweat and shots of wheatgrass, we like there to be an element of glamour involved, which is why next bank holiday, we're heading to Boot Glamp in Windsor...
The Spa/Camp
A new addition to Wahanda, The Boot Glamp Windsor is located at The Harte and Garter Hotel and Spa, in the heart of the royal borough. Built in the 14th-century, the hotel and spa sits in the shadow of historic Windsor Castle, combining original Victorian features with modern facilities (think high ceilings paired with state of the treatment rooms). Within the hotel (which hosts weekend glampers) each room has a luxurious private bathroom, and many overlook the stunning Windsor Castle.
As well as the historical (and picturesque) location, the thing that really sets this spa hotel apart is the Boot Glamp. A 'wellness programme' with a difference, the Boot Glamp operates a fun and refreshing approach to self-improvement, aiming to educate and empower people to live more confidently. Over a weekend, the expert team of fitness gurus and beauty therapists teach guests health and beauty skills to look great and feel even better, as well as exploring why certain approaches to healthy living work and others don't.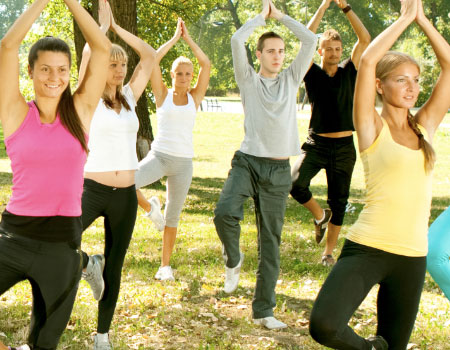 Treatments and facilities
Weekend Boot Glamp visitors are entitled to use spa facilities as part of their well-being package, which is great news because said facilities really are excellent. After an afternoon of planking and planning with experts, glamping guests can relax those muscles in the warm waters of the spa pool, letting the hydro jets work their magic on your neck, shoulders and back.
Next, guests can head to one of the five themed treatment suites and enjoy treatments created by the expert spa team, using carefully selected products of the highest standard. For something a little more decadent, the spa's Rasul therapy room offers the utmost in relaxation.
The Boot Glamp Windsor philosophy is that absolute wellness includes health, fitness, nutrition, mind, soul, skin, hair, makeup, relaxation and pampering. Guests looking to achieve 'absolute wellness' can do so in one weekend in Windsor, with help from resident fitness gurus, nutrition experts, hair geniuses, beauty therapists, make-up artists, reiki masters, Psychologists and well-being experts.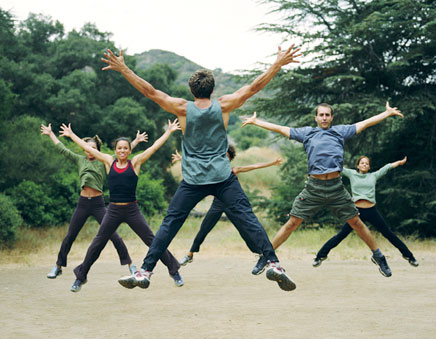 During a weekend stay, Glamp guests and experts work together to create a tailored three-month plan to help reach short or long term well-being goals. But it's not all work, food plays an important role in achieving 'absolute wellness' and no one knows that better than the Head Chef at Boot Glamp. Working together with the on site nutritionists and physiologists, the kitchen team create tempting yet healthy dishes, that provide the energy, vitamins and minerals needed to keep the brain and body in tip top condition, and help you achieve wellness goals - without feeling hungry.
Treat Yourself (sort of)
Ok, so it's not exactly lounging poolside drinking margaritas, but looking and feeling great is its own reward. Oh whatever, we just ate our body weight in chocolate and we're feeling inspired! If you're feeling the effects of an egg-cessive bank holiday weekend, take a look at The Boot Glamp Windsor's page where you can book a healthier May bank holiday weekend now.