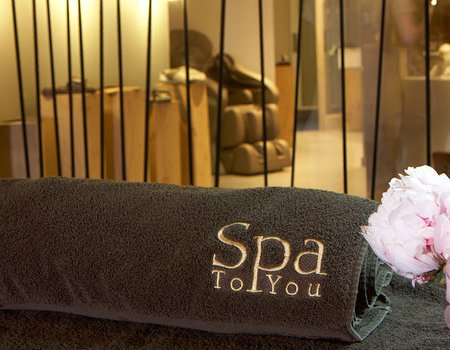 When Keats wrote his 'Ode to a Nightingale' he had no idea that some two hundred years later, we'd be celebrating his 'immortal bird' for a whole different reason: its droppings. More specifically, the anti-ageing effects of its droppings on the skin. The Birdpoo Facial (or 'Geisha facial' as it's known in more elegant circles) is one of the most talked about treatments of the last few years, and reportedly a favourite among A-listers Victoria Beckham and Angelina Jolie. Intrigued? Well, thanks to this week's Spa of the Week – you no longer need to jet to LA to enjoy it. Introducing Spa to You on Park Lane, home to the Nightingale Facial and a whole host of other, more familiar, luxuries…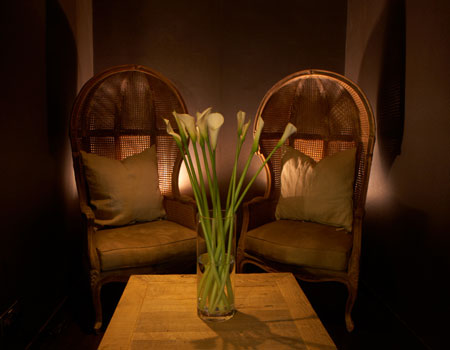 The spa
Spa To You began life as a specialist mobile therapy provider offering premium spa services to clients in Central London. In December 2013, with more than 20 years industry experience, the spa found a permanent (and rather luxurious) home at the five-star London Hilton on Park Lane.
Located on the lower ground floor of the luxury hotel, on – you guessed it – Park Lane, Spa To You is a sanctuary of calm in the heart of busy, affluent Mayfair. An ideal retreat for weary shoppers, ladies who lunch and anyone looking for a relaxing experience with added sparkle, Spa to You offers a variety of treatments from around the world, using the latest techniques and finest products in the industry.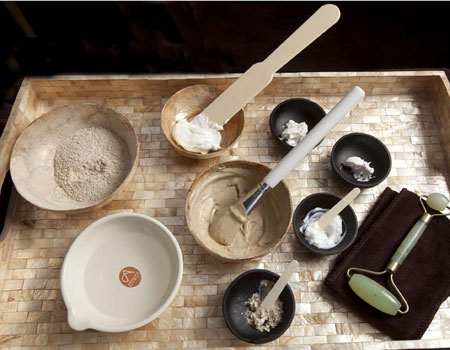 Treatments and facilities
The spa's most famous treatment (appearing last month on Loose Women) is the afore-mentioned Nightingale Dropping Facial, which has seen fashionistas flocking to the spa to try it out. The treatment uses droppings collected from the Japanese island of Kyushu and dates back to 11th century Japan, when the same droppings were used to remove dye and stains from kimonos and cleanse the skin of heavy makeup-wearing Geishas and Kabuki actors.
The nightingale dung, which contains natural enzymes believed to break down dead skin and restore ageing or sun-damaged complexions, is mixed with rice bran and water (sanitized with a UV light), and transformed into a face mask. After an hour on the pores, skin is left feeling cleansed, looking bright, rejuvenated and – according to recipients of the treatment – a bit iridescent.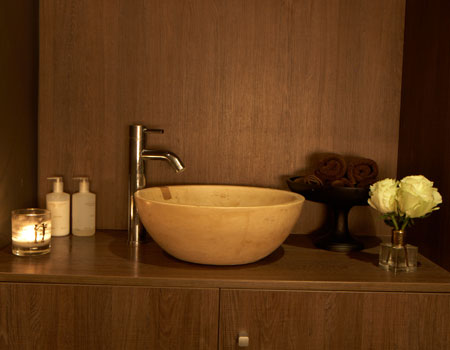 While we tend to live by the rule 'If it's good enough for Victoria Beckham it's good enough for us', if bird poo isn't your thing, the spa offers an array of indulgent and exotic treatments that are free from animal excretions. From Caudalie's decadent Cabernet Scrub Ritual to an Anti Jet-lag Spa Ritual, an entire menu of massages, plus facials and nail treatments, the spa has something for everyone, including a sauna, steam room and team of highly qualified and experienced therapists.
Treat yourself
Want glowing skin like Angelina Jolie? Join the club and take a look at Spa to You, Hilton Park Lane's venue page where you can book an A-list facial (or, for a limited time, the 30 minute mini facial if you're feeling squeamish) now.