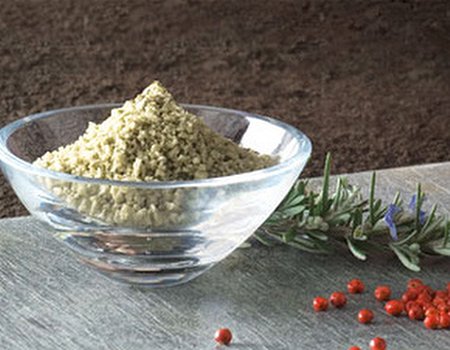 How is it that a 'relaxing' summer holiday can leave you feeling more frazzled than you were to begin with? Blame it on the heat (an unlikely story if you've summered in the UK this year), the late nights, or the long days looking after young children – but either way, we know how you feel.
Whatever you've been up to this summer, if you're anything like us you probably feel a bit like you've been competing in the Olympics. Now that it's September, the kids are back at school and it's time for some well-earned relaxation; and where better than Fulham's fabulous Pure Beauty spa?
The spa
Known to locals as 'the best kept beauty secret in Fulham', Pure Beauty is a cosy little spa that offers a full range of treatments from a team of highly trained (and impossibly smiley) staff. Tucked away in one of the quieter corners of Fulham, Pure Beauty is walking distance from either Fulham Broadway or Parsons Green tube station. A stone's throw from Fulham Road, Pure Beauty offers the array of treatments and standard of service that you might expect from this well-to-do part of the capital.
Treatments and facilities
Priding themselves on their attention to detail and use of only leading brands, Pure Beauty is all about comfort and luxury. With a selection of services that range from Diamond Facials to some of the best massages in Fulham, it's clear why the locals have been keen to keep this place to themselves.
For a relatively small salon it boasts a variety of treatments for the body and face including a Beau Bronze spray tan, cellulite massage, Shellac manis and pedis and the most talked about eyelash extensions in south London. If you're looking for something a little more je ne sais quoi, try the celebrity favourite Yon-Ka facial. Found in only the most luxurious spas across the globe, the Yon-Ka method is a skin-reviving treatment that 'relieves stress and instills equilibrium' – sounds like just what the doctor ordered.
Treat yourself
If you've been looking for an A-list hairdressers in Fulham, check out the Pure Beauty page where you can book yourself in for a treatment today. Sorry Fulham, the secret's out…