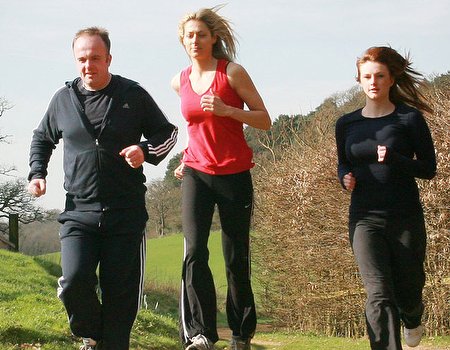 Forget the gold rings and 'partridge in a pear tree', so far this Christmas has been all about chocolate, cheese and a whole lot of stuffing. With New Year's resolutions on our minds and a dwindling supply of treats we're finally beginning to think about putting down the confectionary, picking up the trainers and summoning the motivation to work off some of that turkey.
Haunted by memories of previously unsuccessful January fitness plans, it's not the most enticing start to the New Year - especially while there's still a good deal of temptation around. Fortunately for our cholesterol levels, we've found a luxury retreat that can help us escape the lurking leftovers. A place where there's a calm (commanding) voice on hand to steer us back on the path to fitness when our motivation wanes. Actually, we've found a few. With a number of Hillmotts Luxury Retreats ready to kick start resolutions all over the country, there's no excuse this January…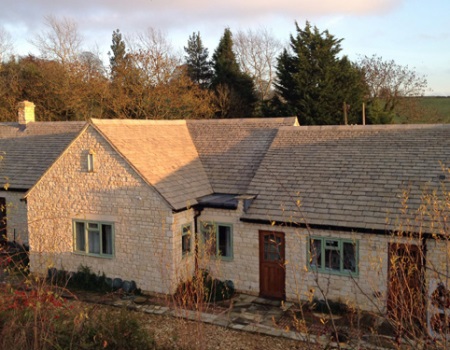 The spa
With retreats located in Dorset, Cornwall, the Peak District and the Cotswolds, if you are looking for a way to kick start your New Year's Resolutions, the team and facilities at Hillmotts can make it easier to embark on (and stick to) a new regime than ever before. The rural and picturesque surroundings, including Falmouth beaches, the Peak District National Park and Manifold Valley and 400 acres of Cotswolds' farmland, combined with boot camp programmes designed to reprogram your attitude to food and fitness, make for a truly unique experience. Learn how to reshape your body, enjoy making new (supportive) friends, indulge in delicious yet healthy food (alongside lunchtime nutrition discussions) and – no matter what you've heard about boot camps – even relax a little.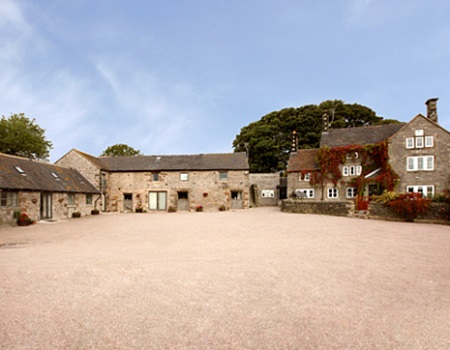 Treatments and facilities
Hillmotts welcomes all ages, abilities and fitness levels to their retreats and will cater programmes and plans to suit you. Whether you're getting ready for a holiday or want to change your attitude to food and exercise for good, the dedicated staff help people looking to tone up or slim down to lose (on average) six to eight lbs over a six-day programme, and three to four lbs through one of the three-day programmes.
As well as helping guests shed a few pounds, the personal trainers at a Hillmotts retreat (including three of the top trainers in the country) aim to share their expertise on training techniques and nutrition helping to improve overall lifestyle and inspire guests to keep the training going after camp.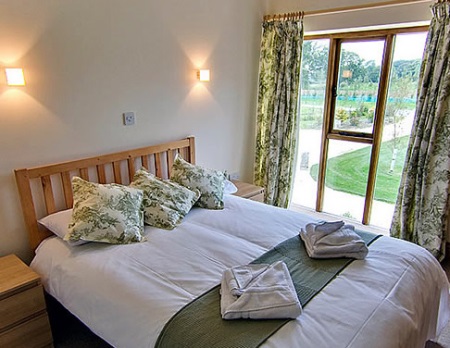 While pumping iron in a state of the art gym is all well and good, the most striking feature of one of these retreats is the surrounding countryside. Based on the belief that being outdoors helps to invigorate us and encourage us to work harder, guests can experience a mixture of outdoor and indoor training including long hikes, jogging and running (depending on ability) which are, let's face it, a bit more inspiring than being made to give someone 150 pressups NOW!
Guests can also enjoy a mixture of classes with personal training, including interval training, Tabata (high intensity interval training from Japan), kettlebells, group games, Zumba, body conditioning, circuit training, Pilates and yoga. We feel fitter just thinking about them.
Treat yourself (sort of)
OK, so it's not the usual pampering treat we recommend you book in for, but if your Christmas was half as indulgent as ours there's a good chance that a spot of exercise will make you feel better than any massage or mani could right now - maybe.
Whether you're looking to get 'back on track' after a festive hiatus or embarking on a completely new fitness regime, Hillmotts can help. Just in time for New Year's resolutions, the luxury retreats in Dorset, the Cotswolds and Peak District are offering their three-day all inclusive fitness bootcamp for just £169 per person, or you can enjoy 20% off the six-day all inclusive bootcamp at venues in Dorset, Cornwall, the Peak District and the Cotswolds. Happy New Year everyone!