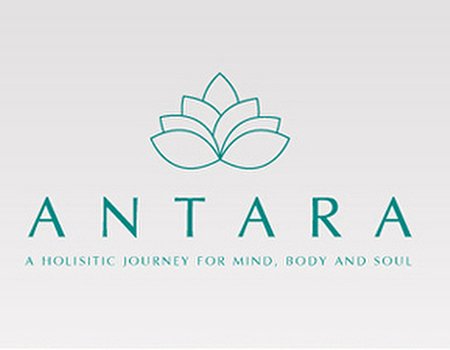 Have you ever gone out to eat and had difficulty choosing a restaurant? Do you fancy Indian, Italian, Chinese... they're all so different and so delicious. If only there was a way to have a little bit of everything at the same time. There are a few buffets across the country that offer culinary diversity on one plate, but if it's fine dining you're after it doesn't really work. When it comes to fine beauty treatments, however, it's a different story.
The most popular beauty treatments come from all over the world, where different beliefs and ingredients result in different traditions and practices. These days most spas and salons offer a variety of treatments no matter where they come from, but we've found one that takes this exotic experience a step further. Specialising in exotic treatments from both the modern and ancient worlds, we give you Antara Spa.
The spa
Situated on Stanford Bridge, inside the grounds of Chelsea Football Club, Antara Spa is worlds away from its noisy surroundings. This holistic spa brings together innovative treatments from around the world, specialising in European, Indian Ayurvedic and Oriental wellness therapies to bring harmony to our physical, mental and spiritual bodies. The spa's approach to health and beauty is one of consultation and personalisation, devising individual treatment programmes to suit your needs as well as a few everyday essentials including gel manicures and spray tanning.
Treatments and facilities
Antara Spa offers a range of wellness therapies of European, Indian Ayurvedic and Oriental origin to combat daily stress, prevent and treat illness and balance the chi respectively. You might have come across a few of the European therapies before which are based around cleansing treatments and the healing properties of physical touch, including Swedish massage and CACI facials.
Ayurveda (the Sanskrit for science of life) dates back thousands of years and is based on the belief that the elements that make up most of nature (earth, water, air, fire and ether) reside in humans too. These treatments are lesser known and range from Shirodhara (oil flow on the forehead to relax the body and mind and treat the skin) to the popular Indian head massage.
Oriental therapies focus on the intrinsic energies of the body and the pattern of energy flow to determine good health. At Antara they include Shiatsu (stretching and pressure exercises designed to rebalance the Yin and the Yang) and an Oriental sugar glow (a full body exfoliation using sugar and lemon grass and finished with hot towels).
The most tempting services on the Antara menu, however, have to be the spa days and packages, some of which date back to 1700 BC. For all out relaxation and renewal go for the Rose of Damascus experience or the decadent Cleopatra's royal bath.
Treat yourself
Fancy tucking in to this exotic beauty buffet this weekend? Check out the Antara Spa page where you can book yourself in for an out of this world treatment now.