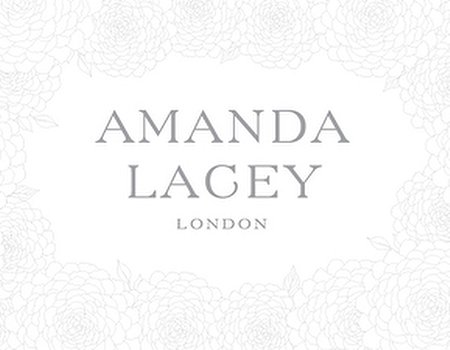 We all deserve a little treat sometimes to brighten up a dull day. Some days it's a new top, some days a biscuit with your tea and on some super special days it's indulging with a five star beauty treatment.
We've had a few of days like this recently – we blame the weather – and since we're fresh out of Custard Creams we thought we'd try a different kind of pick-me-up. After extensive research we decided the only way to fix our winter blues would be with an A-list facial from a practiced celebrity beauty guru. There was only one person to contact...
The spa
Amanda Lacey's skincare expertise is known across the globe, but her base, the Amanda Lacey Private Clinic, is situated in the heart of our very own Chelsea. Inside the clinic you will find some of the finest ingredients from around the world, and if you're lucky, a couple of famous faces – Gwyneth Paltrow, Emily Blunt and George Clooney are all fans. With twenty years' experience, Amanda is now hailed as one of the most important names in British beauty and her private clinic is a haven for anyone with a serious interest in skincare.
Treatments and facilities
A firm believer in the healing qualities of natural oils, Amanda's services offer effective, natural alternatives to invasive surgery. Working closely with a team of medical experts, the clinic ensures clients are offered services that meet their individual skincare needs, whether that be ageing or a more specific problem.
Amanda's signature facial is what gained her a legion of famous followers and it's hardly surprising. Using an exclusive range of highly effective and nourishing skincare products, infused with plant extracts and natural essential oils, these legendary facials work wonders to restore skin elasticity and health, relax the muscles and mind with world-famous massage techniques and leave skin with a youthful glow.
Keen to share her skincare knowledge, Amanda has bottled her expertise and created a range of nourishing products for the face and body which are available to purchase from the clinic or online at www.amandalacey.com.
Treat yourself
Interested? Join the queue – literally. Amanda's renowned facials are so sought after she often has a waiting list of up to six months. Use our fab appointment booking service now to make sure you're the first in line.