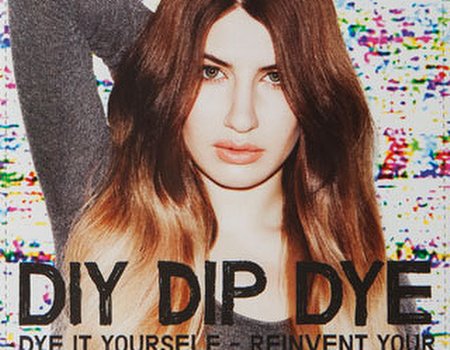 Widely recognised as the home of the dip dye (not to mention recession roots and rainbow hair), Dalston-born salon Bleach London has this week launched a DIY Dip Dye range in a spectrum of pastel shades, meaning that this weekend you can recreate their famous rainbow hues in the comfort of your own bathroom.
The DIY range, launched in conjunction with Boots UK, includes 12 unique (and imaginatively named) wash-in colour creams ranging from warm shades like Washed Out Orange, Rosé and Awkward Peach, to the ever so cool Blullini, Sea Punk and Washed Up Mermaid, each just £5 a bottle.
Ideal for ombre virgins, the range also includes a salon-standard Bleach as well as a White Toner to get rid of any yellow blonde tones and create the platinum effect dye-hards know and love Bleach for.
As anyone familiar with bleach (the chlorine-based colour remover, not the brand) will already know, too much dyeing is not good for your hair, especially when it goes wrong. No one knows this better than Bleach (the brand) who have included in this range a selection of haircare specially formulated for coloured hair, including 'Silver Shampoo' and conditioner, a 'Washing Out Liquid' colour-reducing shampoo (to remedy any colour catastrophes), a 'Reincarnation Mask' and 'Split-fix Serum'.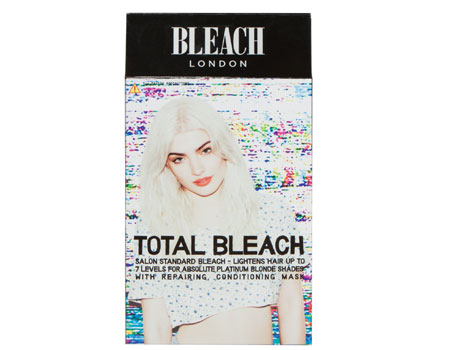 Good news for anyone who doesn't live in E8 (and doesn't fancy wading through the crowded Topshop, Oxford Circus to reach Bleach's concession), all products in the range are available now in Boots stores nationwide and boots.com. best of all, they're under £10 each. For those of you wary of this head-turning trend, remember Bleach's philosophy: "Life's a BLEACH, and then you dye". Kaleidoscopic colour here we come.