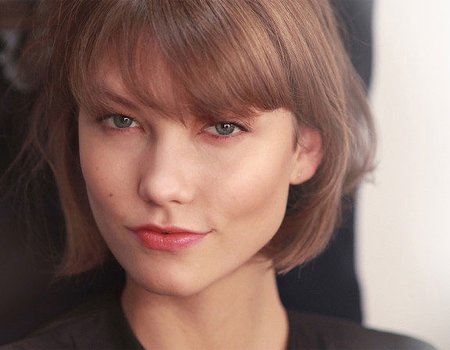 There are a few things that dominate our lives – or at least the majority of our conversations - at the start of a new year. Firstly there's the diet or detox, or elimination of some beloved vice from your life – chocolate, we miss you. Then there's the resolution to take up some kind of exercise or hobby. Finally, there's the decision to somehow change your look – or at least talk about doing so for a long time before deciding it's better to be safe than sorry.
Want to update your 'do but worried about going for the chop? Take a look at our favourite short(ish) celebrity cuts for inspiration…
The bob
A sign of daring and independence, women first started to have their hair 'bobbed' in the 1920's and the style has made a return to the height of fashion numerous times since. As we begin 2014 it seems the chin-grazing cut is well and truly back, with celebrities like Jennifer Aniston, Rihanna and Karlie Kloss all rocking one. Karlie's had hers (dubbed 'the Karlie') for a while now and – if we had the guts – it's the one we'd go for. Ask your hairdresser for a choppy bob with a side-parting and sweeping fringe. Image: Twitter, @karliekloss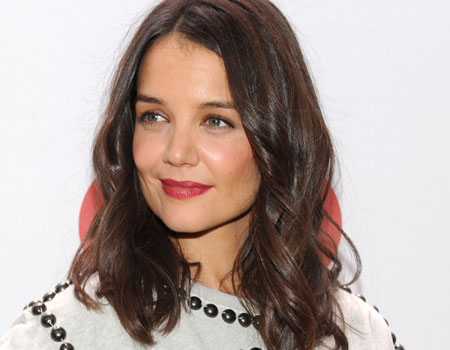 Image: Broadimage/Rex
The lob
An extension of the bob (quite literally) the 'lob' refers to a long bob. Beloved by all manner of fashionable celebrities including Mollie King, Nicole Ritchie, Kylie Minogue and (recently) Katie Holmes, the long bob is very 2014 and a great option for those of us not daring enough to go for the full chop. Ask your hairdresser for an even cut, below shoulder length then wear with a discreet side parting à la Ms Holmes or a centre parting for a slightly rockier look.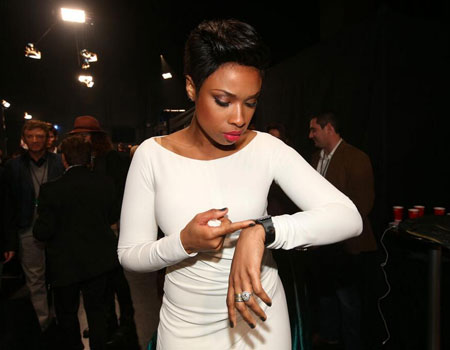 Image: Twitter, @IAMJHUD
The crop
As we gradually head towards warmer weather, what could be a better than shearing your locks into a short, chic crop? Not convinced? Ok well how about this, not only does this neat style look great, it's set to be a big look for 2014. Just ask Jennifer Lawrence, Jennifer Hudson, Anne Hathaway and Charlize Theron who have all bid goodbye to longer locks in favour of a variation of the 'pixie'. If you fancy going for the crop, speak to your hairdresser about how to wear it to best suit your face shape.