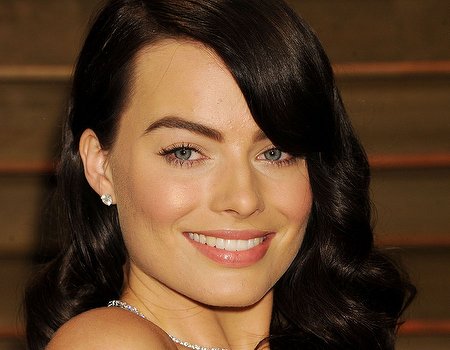 Image: BroadImage/REX
Here at Wahanda nothing gets us more excited than a new celebrity 'do. After a short debate on whether or not the new look suits said A-lister, there usually follows a brief discussion about whether or not it will suit us, followed by hours agonising over whether or not to go for it. This week we've been contemplating the hottest new celebrity hues. If you're in the market for a quick hair change but at a loss for inspiration, here are some follicles for thought…
Margot Robbie
When Margot showed off her new chocolate brown tresses at last week's Oscars she was virtually unrecognisable. While some hair 'transformations' enhance face-shape or skin-tone, Margot's makes her look like an entirely different person and has, unsurprisingly, divided the public into lovers and haters. The dramatic new look is for her upcoming role in Z for Zachariah, and, although watching her in The Wolf of Wall Street made us wish we had long blonde hair like 'the Duchess', we have to say, we love this sophisticated look.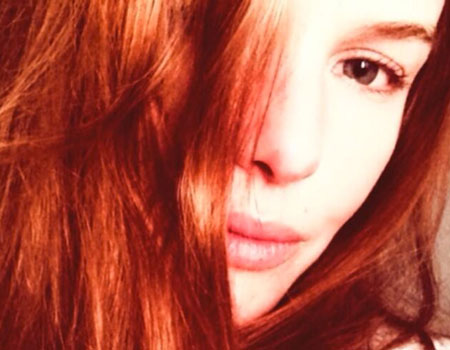 Image: twitter.com/katebosworth
Kate Bosworth
Margot wasn't the only famous blonde to swap her golden locks for a slightly darker hue this week as Kate Bosworth debuted brand new red hair on Twitter. Also transforming her look for the sake of a role (the upcoming Still Alice), Kate tweeted a picture of her new look, proving that, when it comes to hair, she can pull off pretty much anything. The new colour is a little earthier than her trademark blonde, but it compliments her fair skin beautifully, providing another great option for bored blondes.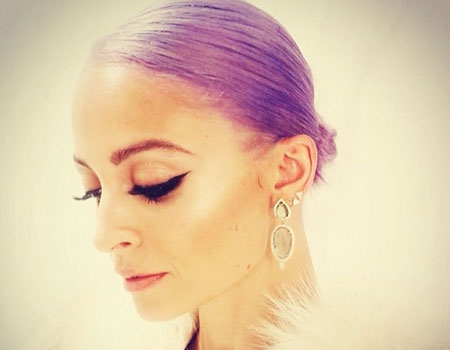 Image: instagram.com/nicolerichie
Nicole Richie
If two is a coincidence then three is a trend, thanks to Nicole Richie who also displayed a very different look last week. We're not entirely sure what that trend is however, as Nicole introduced another shade of dye to the new season spectrum, colouring her (usually) blonde locks a soft shade of lilac. After fooling the world with a Photoshopped image of her with purple hair just the other week, it seems Nicole was so impressed with the result she did it for real, posting this photo on her Instagram. The most daring of these three new looks, but very on trend, Nicole's lilac locks are a quick and fun way to give your look a springtime update.
In the mood for a new 'do or new hue? Find your perfect new shade at a salon near you.