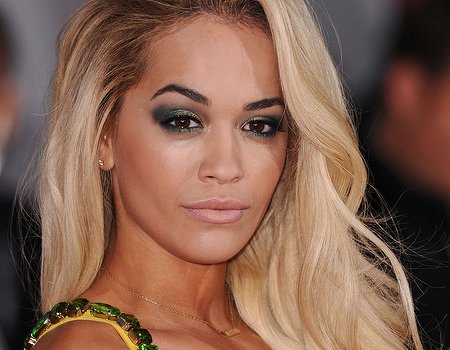 Image: David Fisher/ REX
Apologies to any non-blondes (myself included), but after watching last-night's Brit Awards we felt we couldn't neglect to mention the dazzling array of golden - or should we say platinum? - hair gracing the red carpet. Proving that bright blonde is a look that can suit all skin tones, Rita Ora, Fearne Cotton, Beyoncé and Ellie Goulding were all sporting luminous locks. If you're thinking of reaching for the bleach or want to enhance already fair hair, the good people at Pro:Voke have a few tips on how to get the look.
Radiant Rita
Glamorous as always, Rita Ora's side-swept waves were classic Hollywood, but at the same time very 2014. To emulate the look at home, curl hair using heated tongs then brush out with a wide-tooth comb. Sweep hair to the side (your good side, naturally) and spray with Pro:Voke's Touch of Silver Ultra Firm Hairspray (£2.54). Made with nourishing silk proteins it adds instant shine for a glossy finish, whilst providing invisible hold to keep those gorgeous curls in place.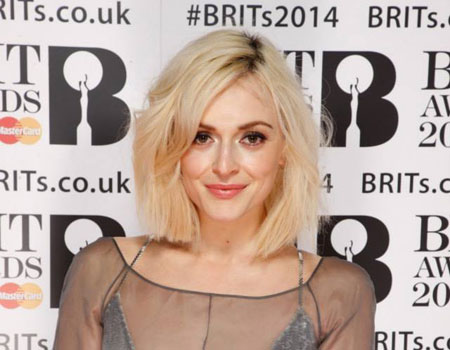 Image: facebook.com/BRITAwards
Flaxen like Fearne
We love Fearne's choppy bob. We even love her dark roots, which combined with platinum locks look very Debbie Harry circa 1988. The key to Fearne's glam yet punky look is keeping the colour bright, ensuring the effect looks deliberate rather than lazy. To keep blonde hair at its blondest, wash with Pro:Voke's Touch of Silver Twice A Week Brightening Shampoo (£3.05). The Shampoo's violet pigment complex acts to neutralise yellow tones, fading and dullness giving you brighter, blonder hair.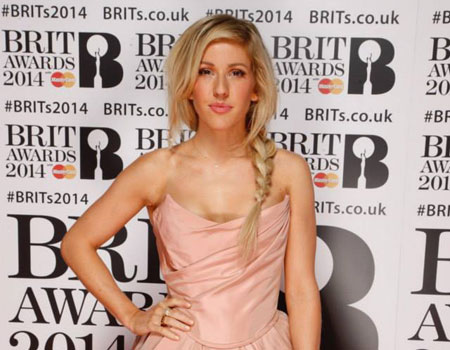 Image: facebook.com/BRITAwards
Golden Goulding
Looking gorgeous, and just a little bit mermaid-like, Best British Female Ellie Goulding's messy side plait was the perfect edgy finish to her 'pop-princess' ensemble.To give this simple, wearable style that extra 'something special' Pro:Voke recommend their Touch of Silver Revitalising Dry Shampoo (£2.54) to refresh and revive dull, limp hair. The new, professional formula, with Panthenol, works to add shine and build volume while the UV Absorber will help protect colour – well there are a lot of bright lights on the red carpet.
The Pro:Voke Touch of Silver range is available from a range of high street stores including Boots, Superdrug, Sainsbury's and John Lewis.