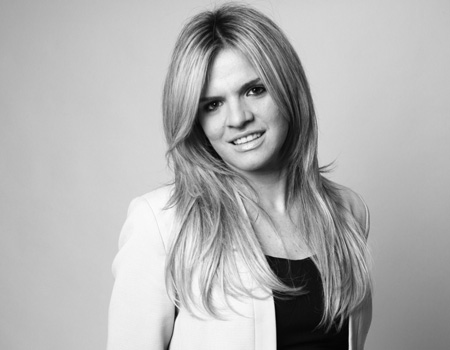 Located in beautiful, bustling Belgravia, the team at Errol Douglas is famous for its expertise, dedication to customer service and all round 'International Technical Excellence'. Earlier this month, one team member became even more famous in the world of hairdressing, when head of colour Jessica Speechly was awarded Best Colour Expert at Hair Magazine's industry awards.
Recognised for her ability to "break boundaries and master the rules of colour, exploring technical innovations and understanding her client's needs", Jessica is a creative and experienced colourist who believes really getting to know her customers is the key to her unique creations.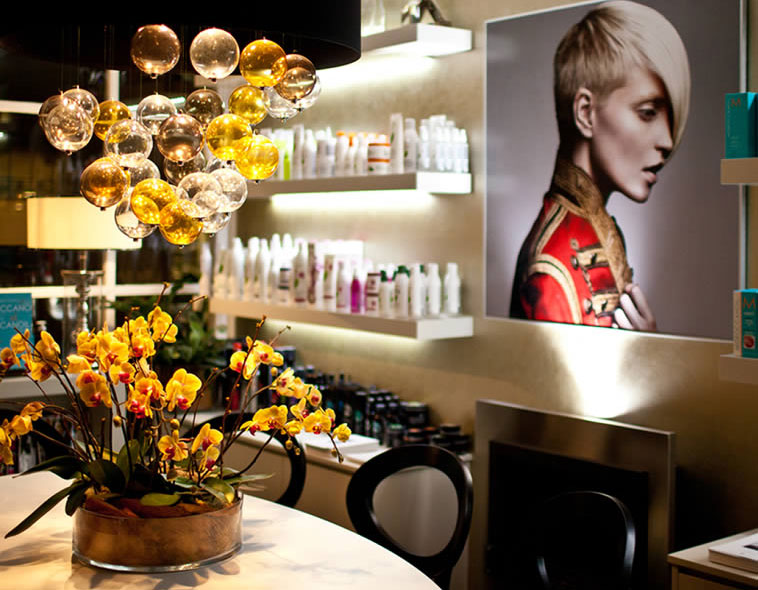 She says: "I enjoy creating lavish and glamorous colour. After a consultation with my client, and making decisions such as whether to enhance natural colour or implement colour correction, my technique involves consideration of ambient factors such as jewellery and fashion design in creating the most flattering palette."
"I believe that fundamental to my success as a hair colourist is being able to establish a relationship of trust with my client, understanding their expectations, lifestyle, and practical requirements. I want them to enjoy an exciting experience in a comfortable environment, secure in the knowledge that I am a part of the long-term plan for achieving the look they`re happiest with. I want them to eagerly anticipate their next appointment. I like to think the looks my clients sport act as a promotion of my service."
If you'd like to test out Jessica's award-winning colouring technique for yourself, take a look at the Errol Douglas venue page where you can an appointment now.
Congratulations Jessica!