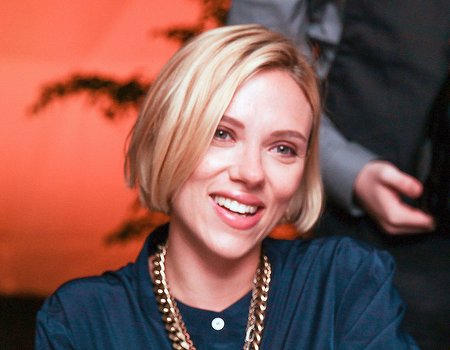 Image: Angela Pham/BFAnyc.com/REX
Long, elfin, ragged or Posh (Spice that is), however you wear it, there's little argument that the bob has been the coolest hairstyle of 2014. While looking for a little hair-spiration ourselves, we did some research into the history of the cut and began to wonder whether this chic and practical style (which is nearly 100 years old) is, in fact, the coolest of all time. Take a look at our brief history of the bob and some of our favourite modern day options, and decide for yourself...
The first bob
The creation of the, now infamous, bob is largely attributed to American dancer and fashion icon Irene Castle who debuted the "Castle bob" in 1915. Not just practical for dancing, the style also proved a practical solution to long hair in the workplace, and started to grow in popularity as more and more women entered the workforce during WW1. It was the birth of the flapper in the 1920s, however, that really saw it come into its own.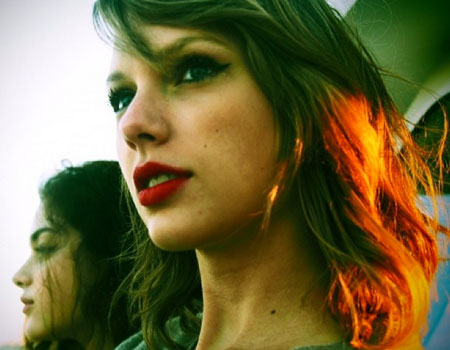 Taylor Swift's bob is feminine and just a little bit beachy: instagram.com/taylorswift
1920's
A statement of independence and modernity, the chin length 'do was the number one choice for fashion-forward females, tired of being weighed down by long locks - literally. Frowned upon by many, the style continued to grow in popularity (a bit like today's undercut), evolving with the fashions, and spawning variations like the waved 'Shingle' and Eton crop.
1930's
Things got a little less radical in the 1930's and 1940's as bobs got longer, cuts were softer and the overall look was a little more feminine – although still firmly above the shoulder.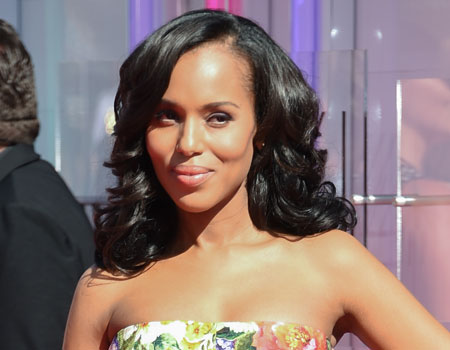 Kerry Washington goes for long and ladylike: Rob Latour/ REX
1960's
After a couple of quiet decades the bob – like the hemline and eyeliner – had a bit of a makeover in the 1960s, thanks to one man: Vidal Sassoon. In 1963 Sassoon created the five point bob cut which was short, angular and easy to style. The new fuss-free bob was eagerly adopted by some of the biggest names in sixties fashion, including Mary Quant, Twiggy and, erm, Cilla Black.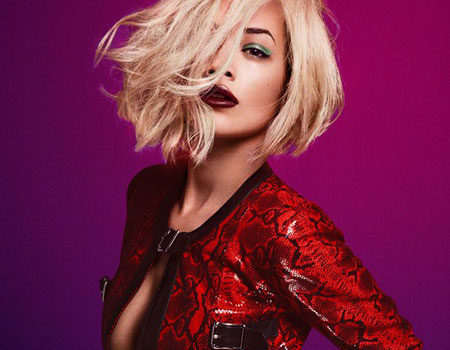 Rita Ora's tousled classic bob: facebook.com/RitaOra
1980's
The bob made a reappearance in the eighties, this time a little longer and a lot bigger. Thanks to trendsetters like Madonna and Molly Ringwald permed bobs were all the rage as well as punky jagged bobs à la Debbie Harry. Later in the decade Anna Wintour took on the editor-in-chief role at Vogue and introduced the world to her trademark bob – which she told the Times in 2006 is trimmed daily!
1990's
When the Spice Girls arrived Posh's signature sleek, shoulder length bob (or 'pob' as it would later become known) was copied by women across the country and some of the cooler girls in year seven – not us though, we liked Sporty best.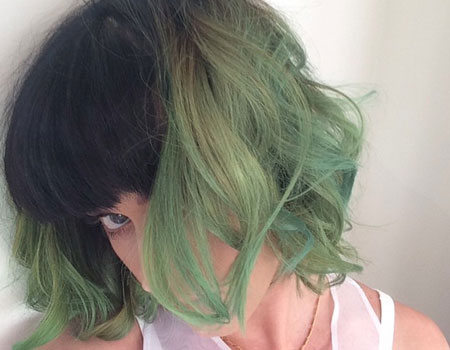 Katy Perry models the grunge option: instagram.com/katyperry
Today
The bob, in all its forms, is bigger than ever. These days it is perfectly acceptable for young women to rock a choppy bob, long bob, sleek bob, shaggy bob or even green bob. Scattered throughout this blog are some of our current favourites. If any of them inspire you to go for the chop and you're looking for a great hairdresser to help you get the look, browse big names and hidden gems here.