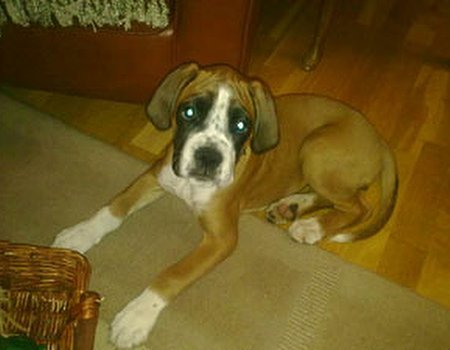 Tonight I am teaching my first yoga class as part of Balanced Wellness. I've been teaching yoga for a number of years in London, but this is the first of many weekly classes I will be giving in Portsmouth and I'm excited.
I got up early this morning to get on to my yoga mat. It's a fluffy sheepskin rug rather than a traditional yoga mat - I am a Kundalini yoga teacher and we prefer natural fibres to sit on, which help ground and centre us.
Tonight I am teaching one of my favourite kriyas, the kriya for the immune system and thymus. It's perfect for Autumn time, has a wonderful mix of spinal flexes, backward bends and twists. I always feel marvellous afterwards. So I settle on to my yoga mat, close my eyes and come home to myself.
Much of Kundalini happens with the eyes shut. So we are able to face the world within and usually the impulse to open our eyes indicates there is something we don't want to see within ourselves. I always feel at peace on my yoga mat. I've been doing this for years - when I first started I used to feel fidgety, but slowly and surely I have surrendered to my practice and my mind and body stills.
We have a new puppy. Florence. She's a boxer and totally adorable. She comes into the room, licks my face and steps on my leg. I'm on her new bed. Yes, my sacred yoga fluffy has been taken over by Flo and as far as she is concerned, I'm on her mat. I push her away. She picks up a squeaky ball and starts chewing it, then drops it on my lap. I can feel the frustration. I am trying to be peaceful here, it's not the time to play. I look at her. She is now listening to my iPod stereo which is playing chants with crystal bowls and she's cocked her head to one side in total misunderstanding. She then tries to chew my stereo.
Then it dawns on me. I spend much of my yoga teaching helping people to be in the present, forget the past, the future is yet to happen. There is nothing but this present moment. I also teach the importance of surrendering, dropping fears and worries, trusting in the flow of life. And here before me is this living breathing yogi. Florence doesn't care about yesterday, she doesn't even know about tomorrow. She is totally present. She has surrendered fully to her new home, she embraces all new experiences without fear. And she is full of love. She totally accepts who she is without hate or criticism. Very similar to a child, actually. I smile. I know this is the lesson I need bring to my class tonight. I will probably leave the squeaky toy at home, though.