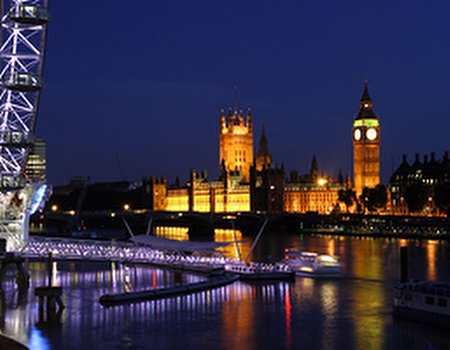 The start of week 3 saw me travel to London for a few days. It was a bit of an unexpected situation and as with any such situations I tried to make the most of it. I like London, it's my second home.
When in Rome, do as the Romans do. As the saying suggests, you have do adapt. And there is no shortage of walking options around London. I decided on a walk along the Thames Path and that's what I did, taking husband with me, on Sunday afternoon. I really enjoyed it and it shared some of the theme of my beach walks, there was water, people sunbathing, even a small artificial beach by the Southbank, where children can play in the sand. Wonder how far that sand had to travel...
On my return home the hot weather took a twist for the unexpected as well, with freakish showers and even some thunderstorms worthy of a tropical destination. Hail climate change!
This meant the rest of week 3 was gym bound as I didn't fancy running the risk of getting completely soaking wet on my walks. Not a great fan of miss wet t-shirt...
I know I complained a lot about exercising in the gym on my last post, and I haven't exactly changed my mind, but I know it works. It is a very effective and proven method of exercising. Therefore I put my dislike aside and struggled through the pain of 3 more days of Pilates and interval training combos. I have to admit that I was quite proud of that small achievement.
On Sunday I went for an extra Pilates class where we helped the teacher film the lesson for her own evaluation with the Pilates Institute. We did Mat 1 and Mat 2 exercises and it was a lot of fun (and pain).
At the end she even produced a chocolate cake she baked that morning to thank us all for participating! I have to say I was a bit taken aback, but could I possibly say no to chocolate cake??? NEVER!!! This one was made with fructose instead of sugar and proper dark chocolate and it was simply yummy.