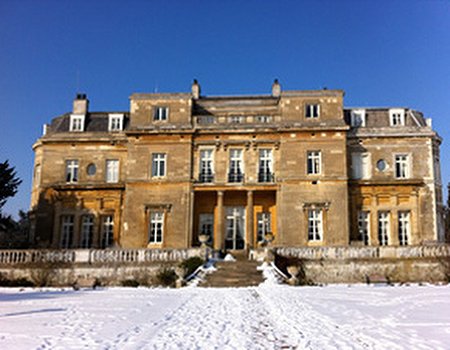 To fully understand and take in Luton Hoo you really need to go there. The majestic mansion sits in vast grounds that include a golf course, golf range, Country Club and conference facilities at Warren Weir, all spread across an estate which is over 1,000 acres in size. During our visit, these grounds were covered in white snow, which gave the place a feel of fairy tale land.

I could not get over the fact that despite it's closeness to London and really easy access by train (with Luton Parkway Station only a 5 minute taxi drive away) I was completely unaware of this gem until now!
Make no mistake, this is a 5* venue. Everything has been thought of, every detail considered. The decor itself would be enough to inspire a book.

The Mansion House especially is embedded in history, and the...
Read full entry