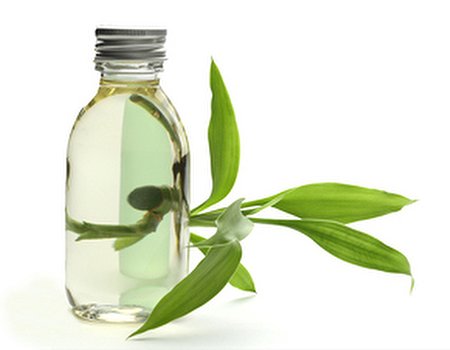 It might just be the hour that changes everything....
What do you think of when someone mentions homeopathy? Arnica? Remedies? What's that?!
Quite frankly, there is so much confusion around this 200 year old medicine - and that needs changing. I don't claim to do that here, but I can try.
First of all, let's turn on its head the general idea of symptoms and illness. Symptoms are not the problem here, they are the result of the body trying to put things right. From snotty noses to arthritis, cancer to depression, the body is responding to a disease that began before the symptoms appeared - sometimes long before. So homeopathy aims the remedies at the cause, not the symptoms, and once this is addressed the symptoms disappear. Sound simple? Well no, not often!
This is because chronic illnesses are usually deep rooted and often steeped in an emotional tangle. It can take time for a homeopath to get to the root cause and indeed time for the client to realise what's been happening. This can be likened to peeling back layers of an onion, revealing more and more about the person and dealing with issues as they arise.
So far, we have not found out why remedies work - all we know is that they do. And not always in the way you expect. One client had said 'I can't explain, but I am looking at the world from a different view now, it's like a veil has fallen away.'
Having said all that, it doesn't always have to be an emotional rollercoaster. Homeopathic remedies are amazing at treating acute illnesses too, like high fevers, sore throats and flu -although if you're someone who keeps getting the same thing, it might just be that your body has something to tell you and will need a bit of digging! For example, repeated sore throats can be a sign of blocked communication and an inability to express oneself.
So all this diversity makes homeopathy a unique system of medicine and also one that's very difficult to explain! But what is clear is that you decide what you get from the time you spend with the homeopath - be it the start of a huge journey of self discovery or just a remedy for the cold.
Either way, homeopathy is rewarding, surprising, often challenging and yet totally natural.