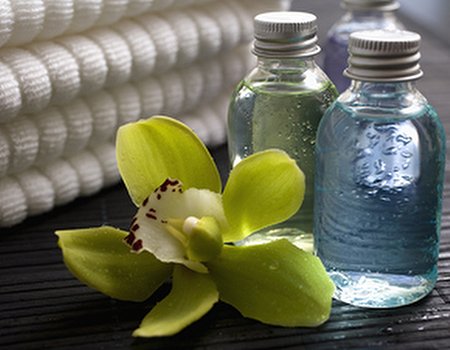 My children have grown up with homeopathy. I used it for my first child before she was one and then for my second from about 3 days old when he was rushed into intensive care with severe jaundice. All in all it's been part of family life for about 15 years. From chicken pox to temperatures, grief to anxiety, they have always relied upon homeopathic medicine to get them through.
As a consequence of this, it is no surprise that I have specialised in treating children in my homeopathic practice. It is so incredibly rewarding as children are very receptive to homeopathy. This is because they are usually less emotionally complicated and less medicated than adults! Their immune systems are strong and their bodies willing to re-balance. They are usually very open in their emotional state and one can often see clearly the root cause of problems.
Taking a child's case is very similar to an adult, in that we will go through medical history, family history, behaviour, likes/dislikes, food, sleep etc. However for a very small child (i.e. under one), a greater emphasis will be placed on their behavioural patterns and developmental progress and how they change under a stress - such as mother going back to work or an illness.
For a teenager, the thought of having to divulge personal information to a stranger is often considered an unbearable embarrassment. After the first appointment, or even during (once the information is taken about when they were younger) I often suggest the parent leaves the room. This is to allow the teenager space to comment freely, and once they understand that they can say anything and it is private, they can be surprisingly forthcoming! This is of course taken on a case by case assessment and with parent consent.
Treating your child with homeopathy is one of the best gifts you can give. It builds a stronger constitution enabling them to fight off illness naturally and encourages a healthy approach to discussing problems and feelings. Something adults often find difficult.