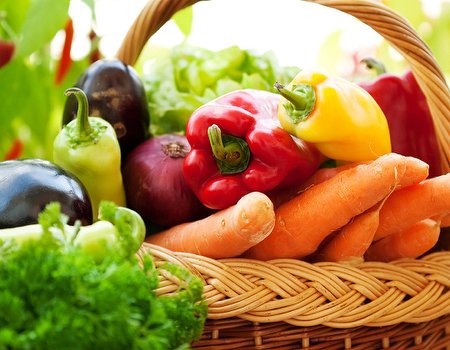 It is a commonly held belief in the "health world" that eating our food, live and raw is the best way to get all the vitamins, minerals and enzymes we need.

The raw food movement is at the forefront of great nutritional discoveries and is leading the way in challenging the standard western diet. The food can be amazing - we have some incredible recipes by Rebecca Kane on our site - however, I (and most kinesiologist's) would argue that it is far from the healthiest diet if used exclusively.

Don't get me wrong, I love a good raw fast and my diet is now packed with loads of lovely raw organic fruit and veg, but wind the clock back seven years when I had horrific Irritable Bowel Syndrome (IBS) symptoms and the very foods I thought were helping my health were actually hindering it.

In fact,...
Read full entry